Northern California Design-Build Experts
From designing your dream home, to building your perfect custom cabinetry, Cottage Construction Company is one of Northern California's building experts. Together, we are John Pope and John Wrigley--bringing you a combined 60 years of design and construction experience in a variety of fields. From design to consultation to fine woodworking, we handle the details, to streamline your project. We work to complete projects both on time and on budget. Give us a call today and learn about the difference that an integrated design-build team can make in your projects.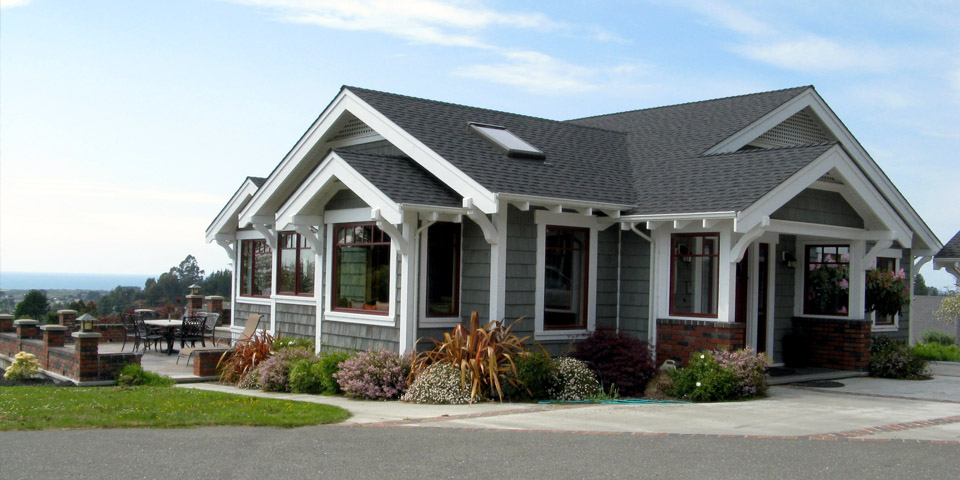 A Joy to Work With
"We recommend Cottage Construction for any of your custom building needs. They are responsible, dependable builders w/ a talent for creativity and detail. We had the privilege of working with them on our 1400 sq ft custom home. They were a joy to work with, reasonable in price, and finished in a timely manner. We especially liked the beautiful detailed trim work on the inside and out as well as the custom stairway and sideboard."
Sincerely,
Loren and Laurel Parker
Quality Building For Generations To Come
Contact Cottage Construction