Cottage Construction is your full service design-build team. Whether you need a new residential construction, a remodel or addition, consulting services, or custom woodworking details, our team of dedicated design-builders is eager to work with you to create your perfect space.
Design
Communicate your ideas to us from the beginning of your process. We help you stay inside your budget, decide what is necessary, maximize space, work and play space flow around your proposed project, and identify where good design might supersede the need for a third bathroom.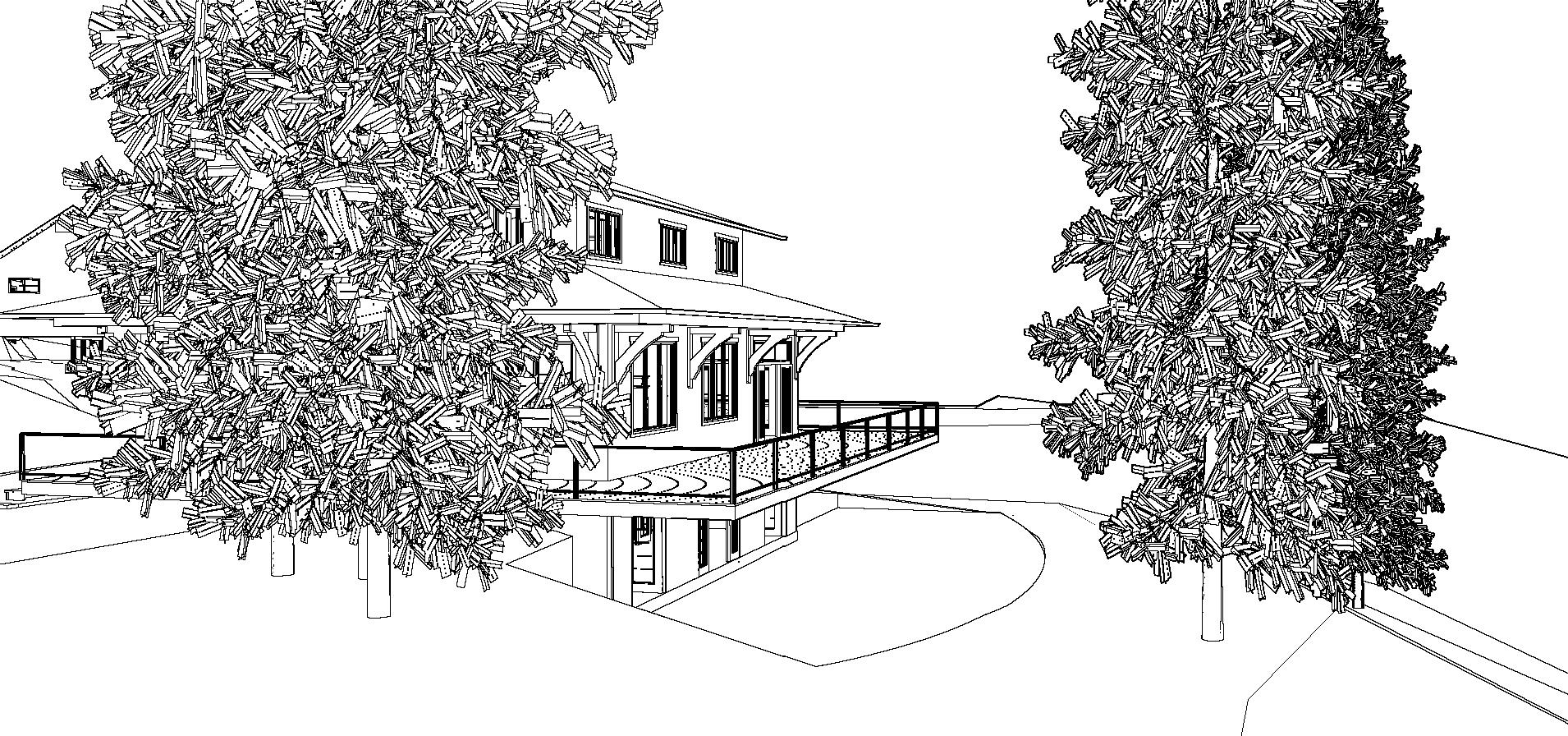 Consulting
When building in Humboldt, eight different governmental agencies may be involved. We help negotiate that process. Have a new parcel you want to develop, we can help you realize your ideas.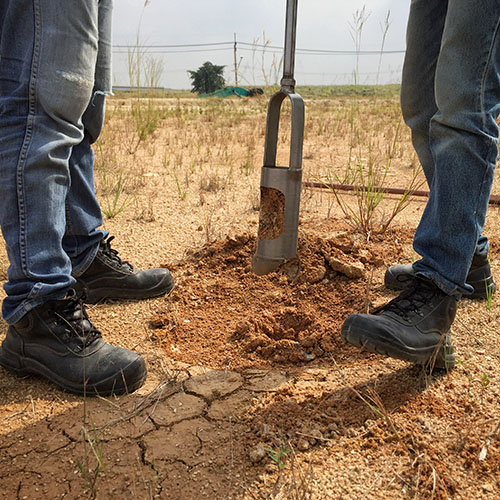 New Residential
We will help you find and create a home that is uniquely yours, from the ground up. We have done and do custom homes.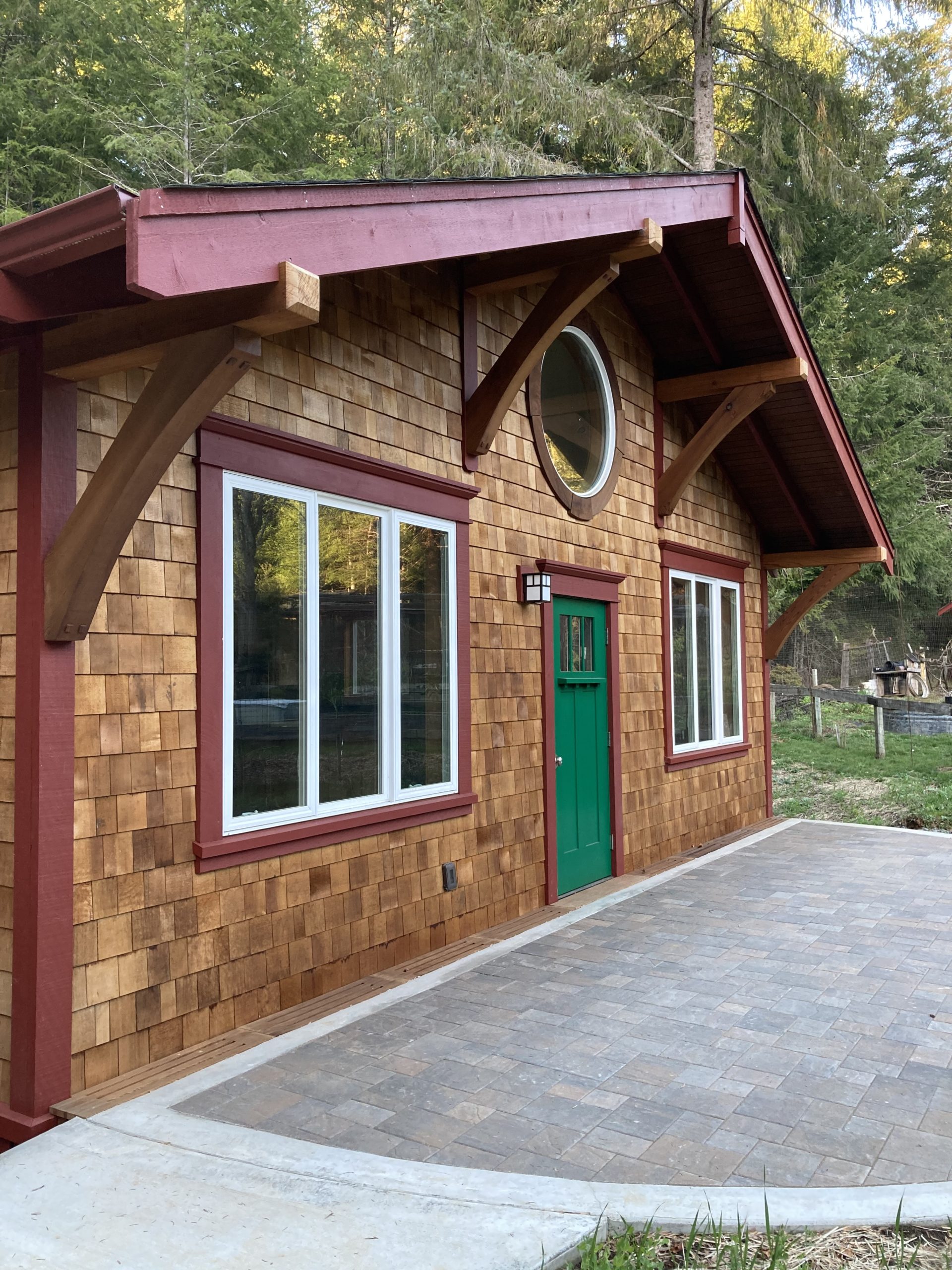 Remodel and Additions
We integrate new additions onto existing structures as if they were there all along.  The road to integrated projects happens through adequate planning. We have witnessed many construction styles, and there is a strong chance we may predict the complications before building, leading to satisfactory project outcomes and low blood pressure.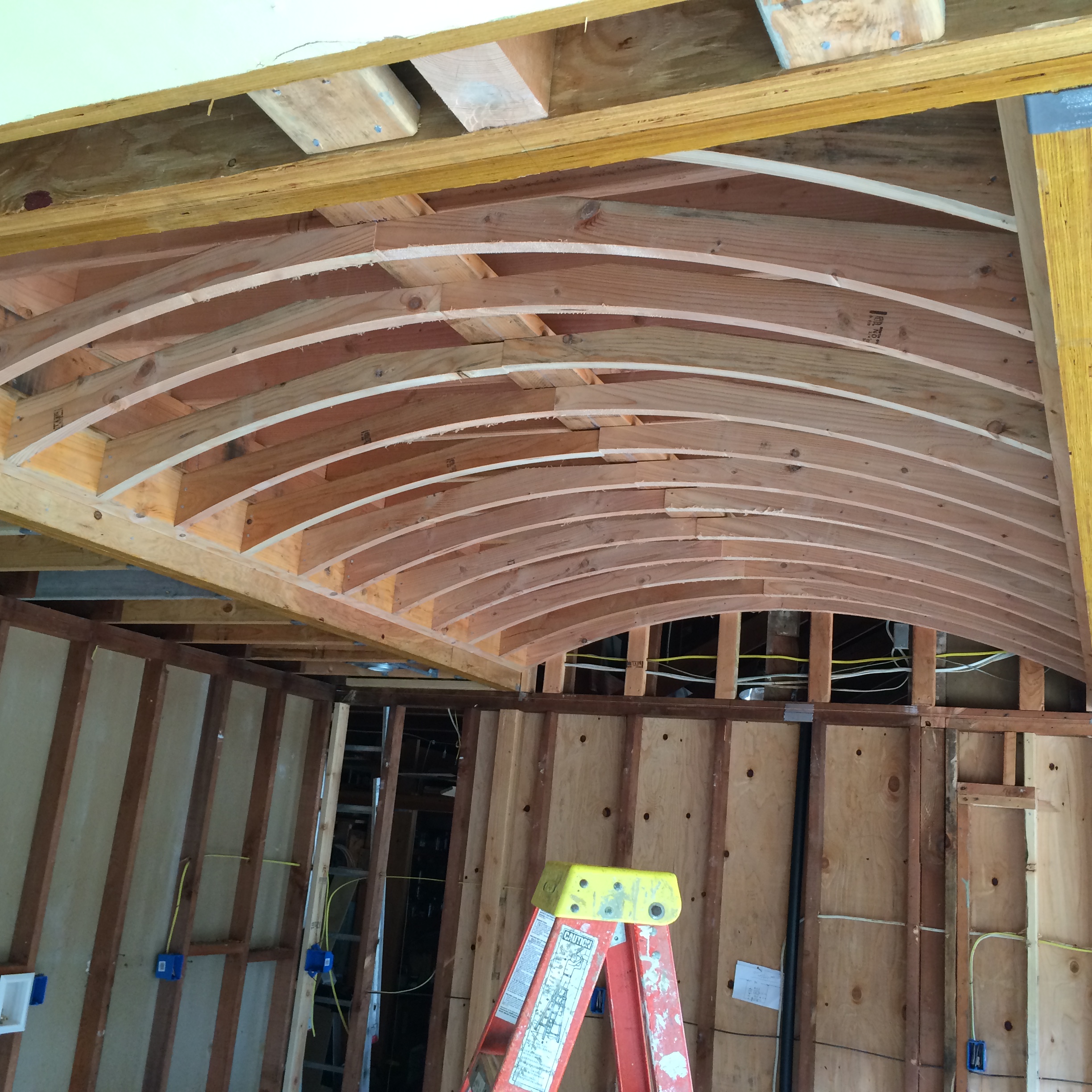 Cabinetry
If your project is built from wood, we can make it.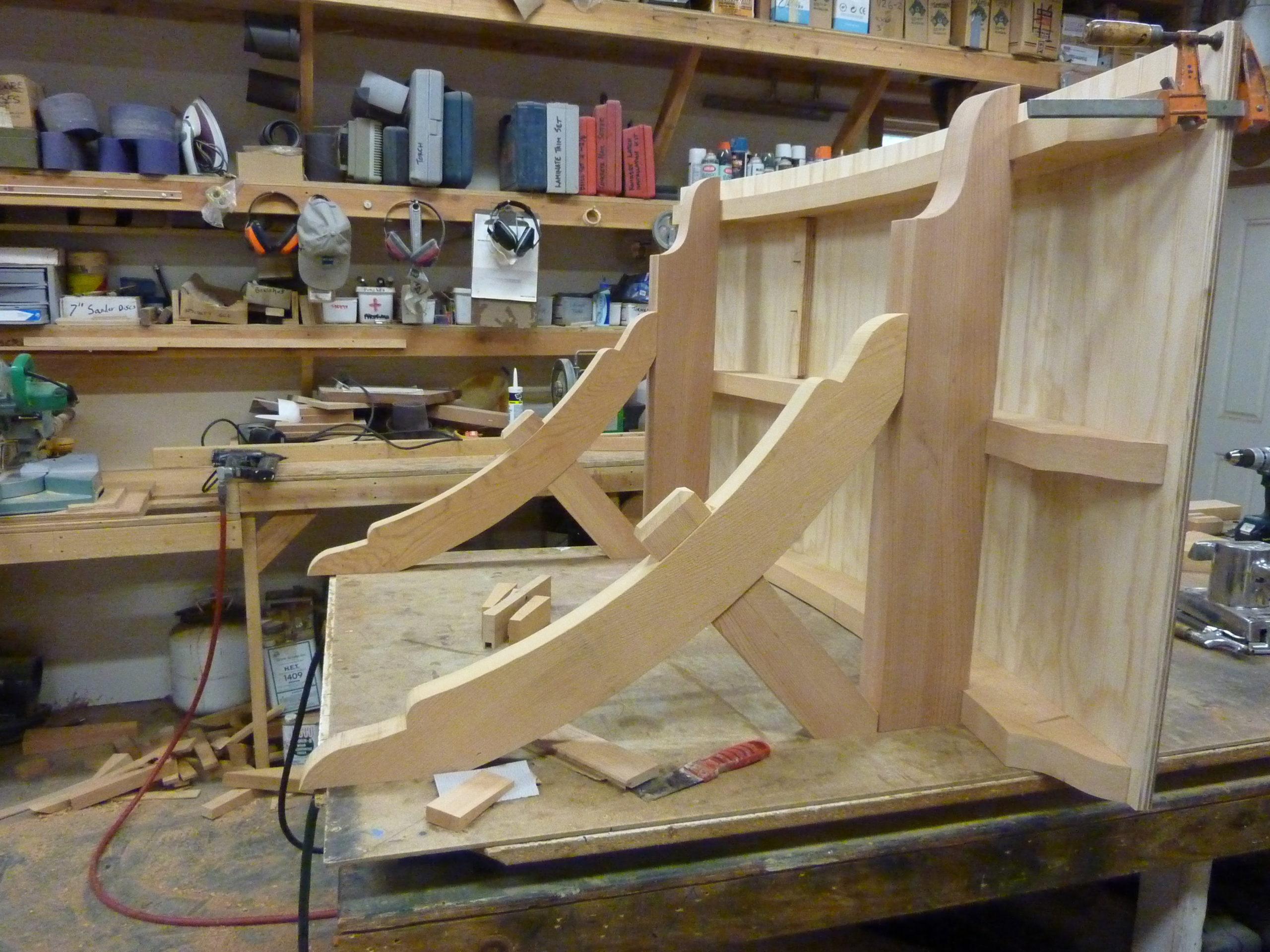 Quality Building For Generations To Come
Contact Cottage Construction